Website Design
You Take Growth For Business
Our Responsive Website Design ensures your website works on all devices. Designing websites using a mobile-first process ensures all is Mobile Friendly.
Our graphic design experts are prepared to handle any design project you can throw ... in the business as the leading content marketing agency in Kolkata.
one of the best logo design services in Kolkata, we specialise in business logo design, product and company logos, as well as personal brand logos.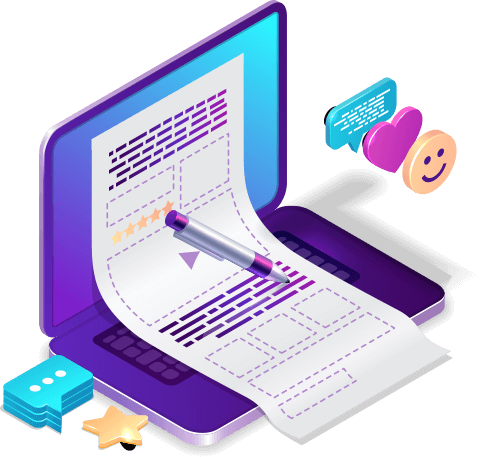 Take Your Idea to Next Level At this moment!
Make the Right Choice for Your Future Software. Choose Moto!
Lets Start
Dark Mode Options
Enable Dark!
Call Now
Sales +91 7044091991
Email: sales@koushikisoftware.com
HR +91 8240965328
Email: join@koushikisoftware.com

TOP